The only time you have access to replace old steps or add new steps to your swimming pool is when you are replacing the liner. Our step designs come with full width support, over-lined by a one-piece molded thermoplastic coating.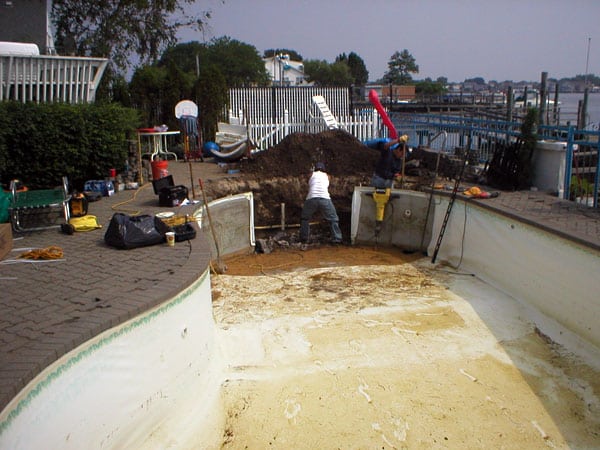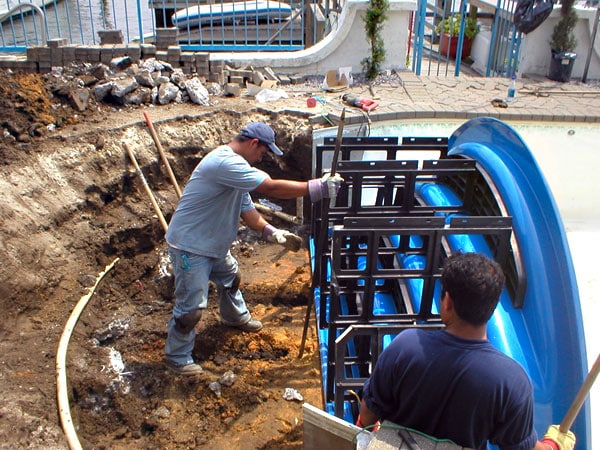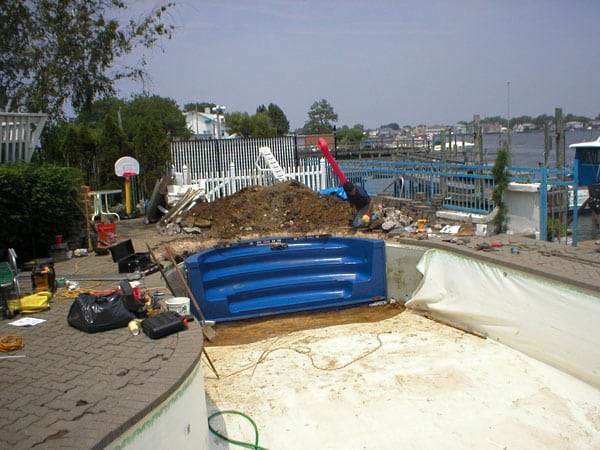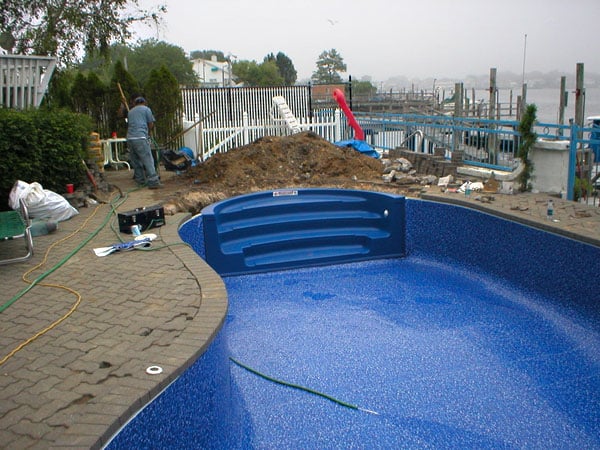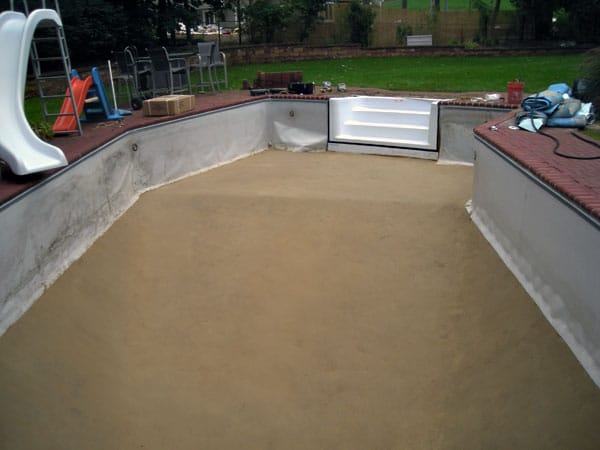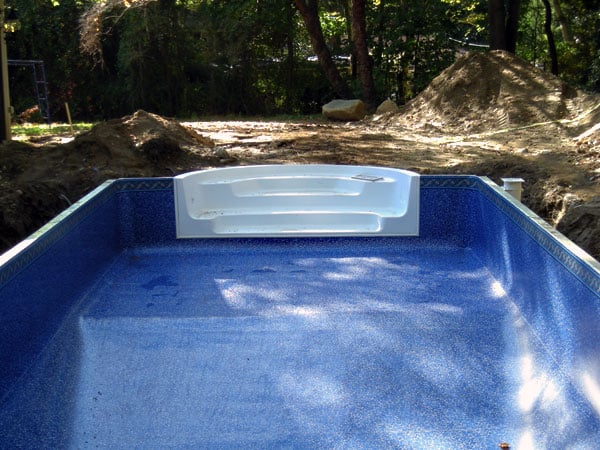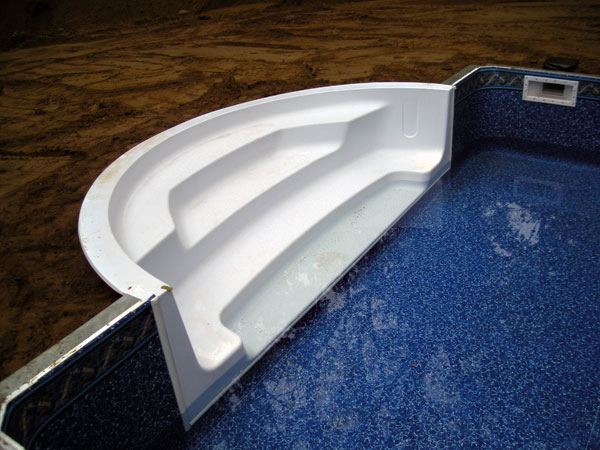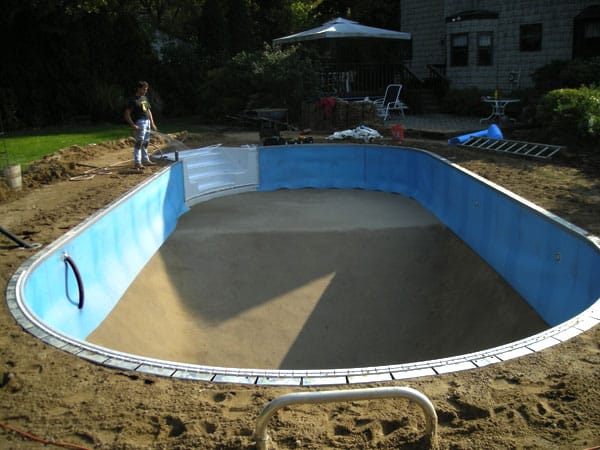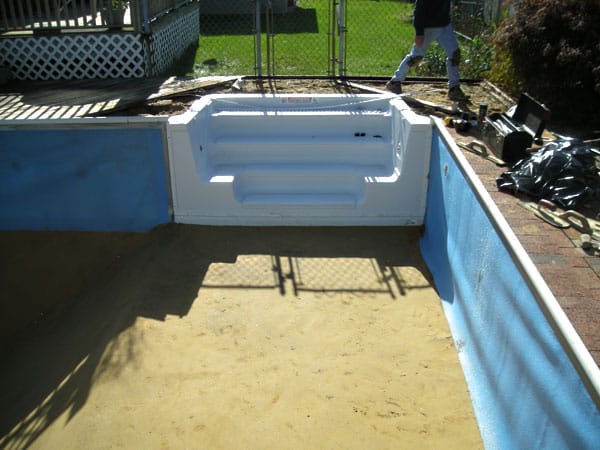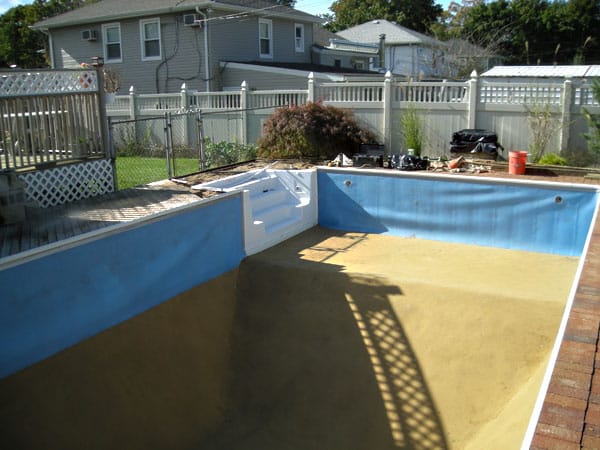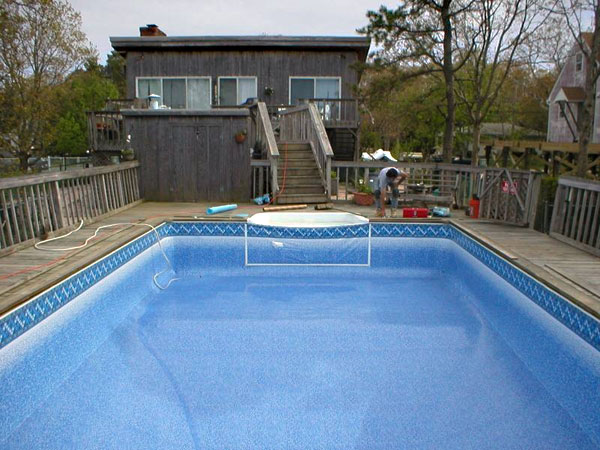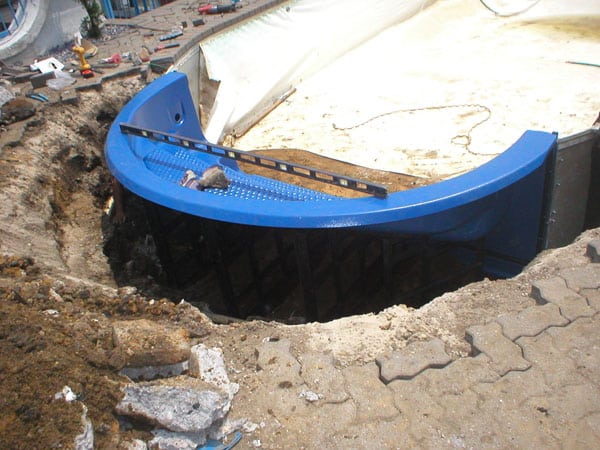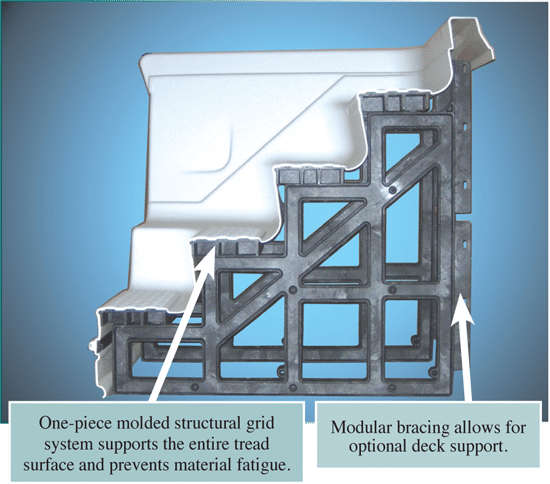 LATHAM THERMOPLASTIC STEPS
Latham's strong, sturdy thermoplastic in-wall step adds functional beauty to your pool. Our patented TES (Total Encapsulated Support) System gives our thermoplastic pool steps unmatched rigidity. A unique bracing system supports the entire tread surface, preventing materials fatigue. And it's backed by a lifetime non-prorated warranty.
TES (TOTAL ENCAPSULATED SUPPORT) SYSTEM
LATHAM THERMOPLASTIC STEPS UTILIZE THE PATENTED TES SUPPORT SYSTEM FOR OPTIMUM TREAD SUPPORT AND STRENGTH.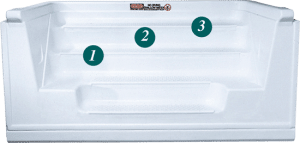 FEATURES OF THERMOPLASTIC STEPS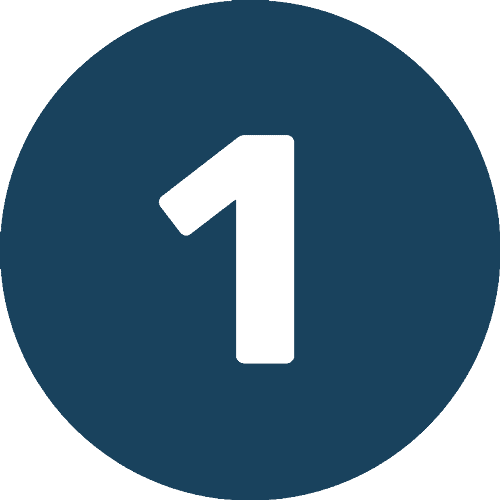 Standard Latham Steps are molded from a solid sheet of coextruded Luran®S with an ABS substrate from BASF resulting in a strong, one-piece design, that will never delaminate, splinter, corrode, or puncture.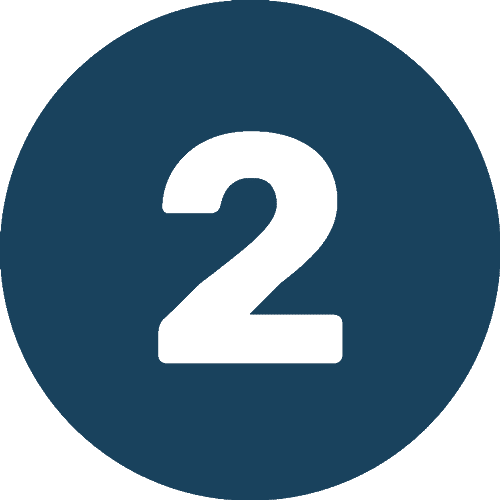 Raised, slip-resistant tread pattern allows for safe and easy pool entry and exit.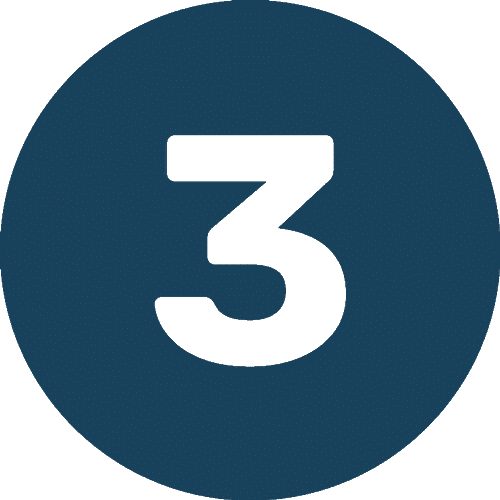 The high-impact strength and flexibility of weatherable polymers enables Latham Steps to withstand the stress of frost and back fill saturation far better than other materials.

WE ALSO OFFER CORNER, VINYL OVER STEEL STEPS: