LONG ISLAND POOL RENOVATIONS
Our experience and professionalism ensure an extremely high quality of work. When you replace your pool liner you open the door to upgrading your pool. Remodeling projects can bring new life to an old swimming pool. By adding a few special details we can create a backyard paradise for your home.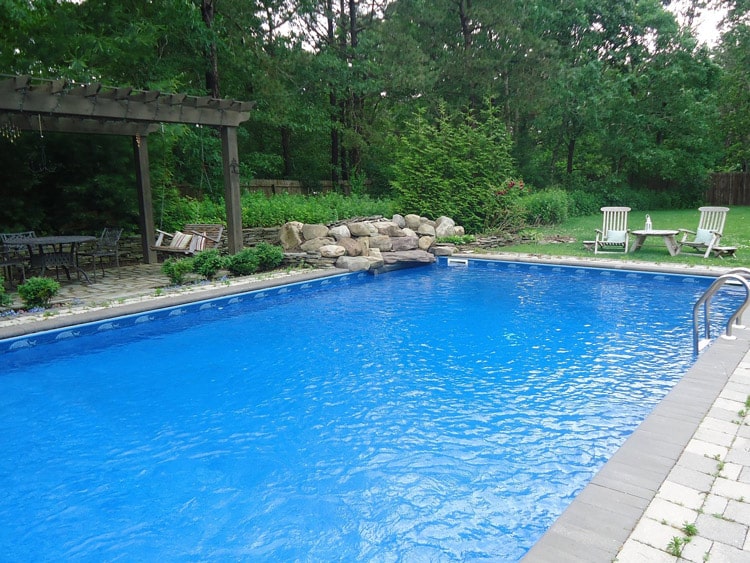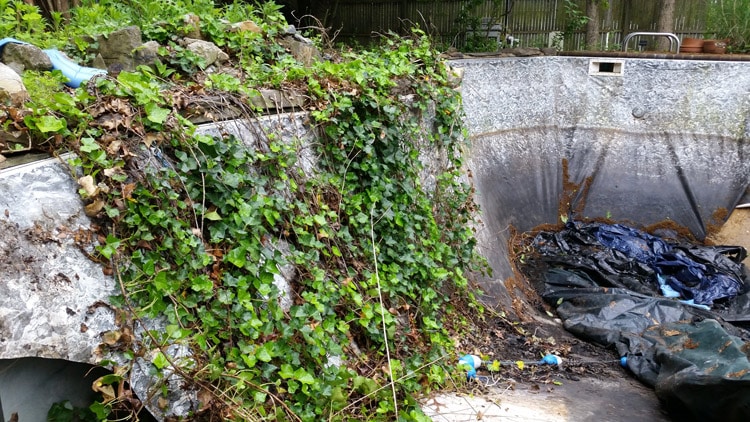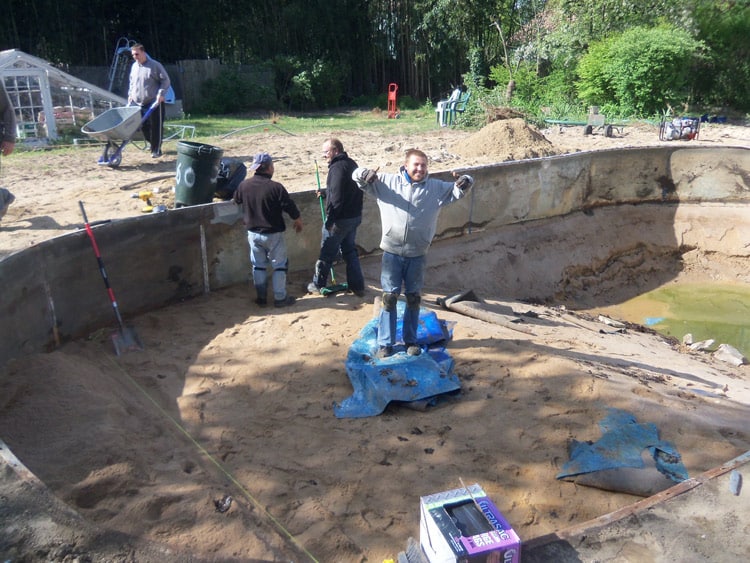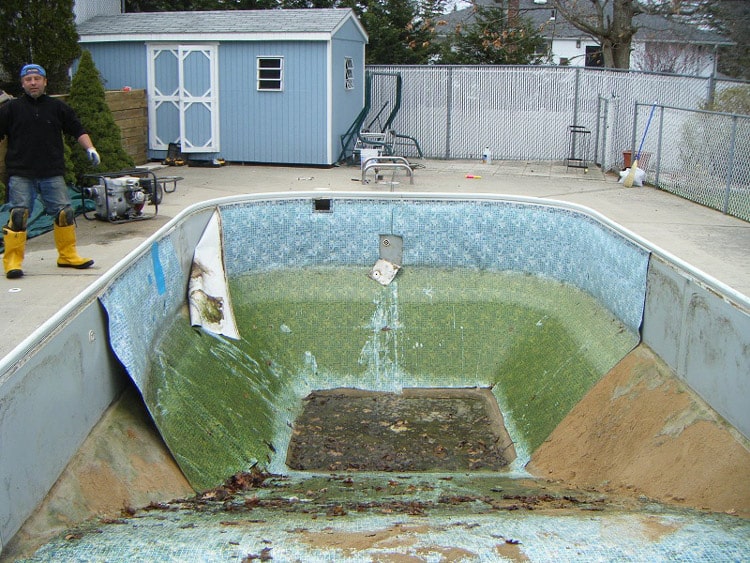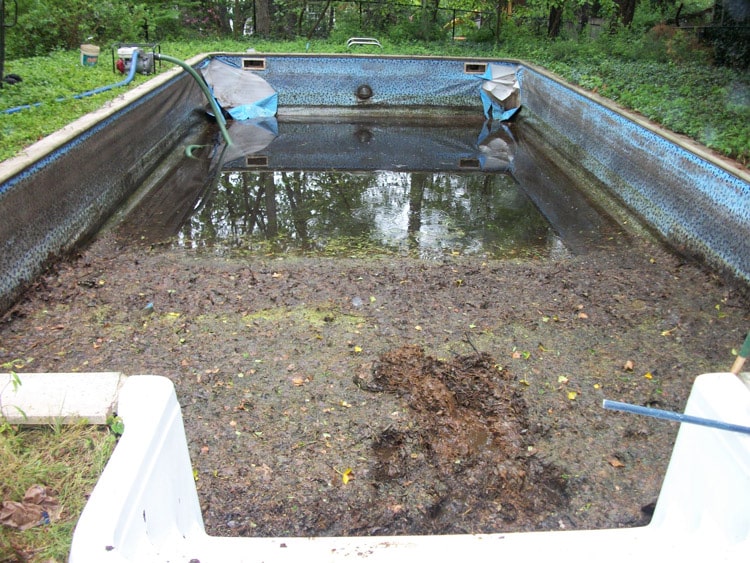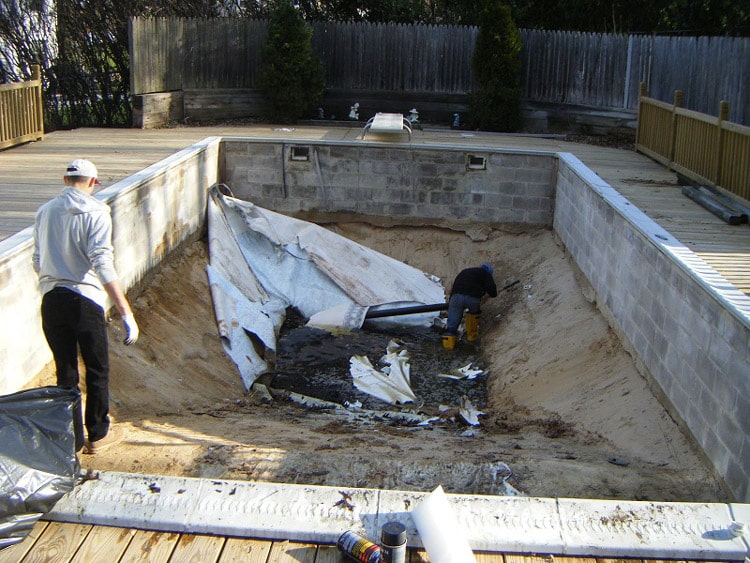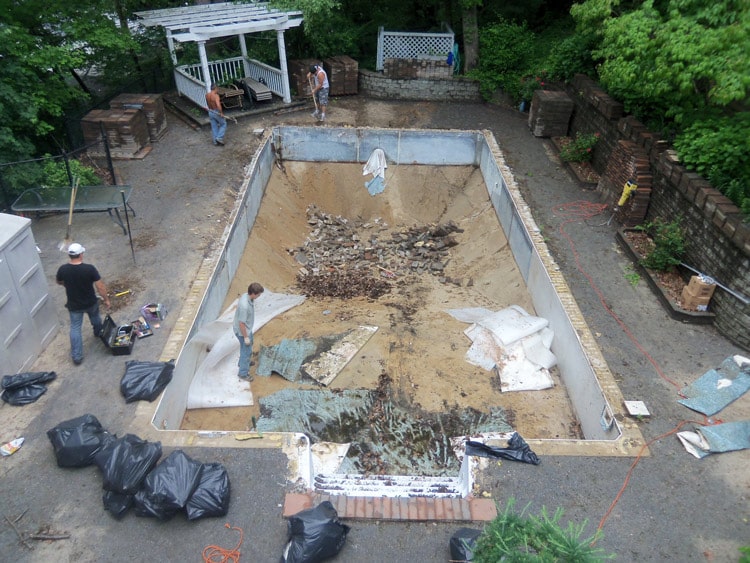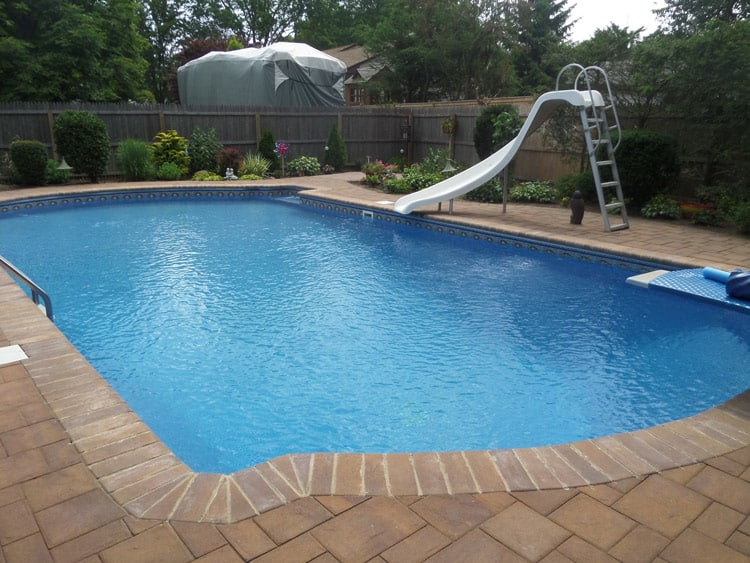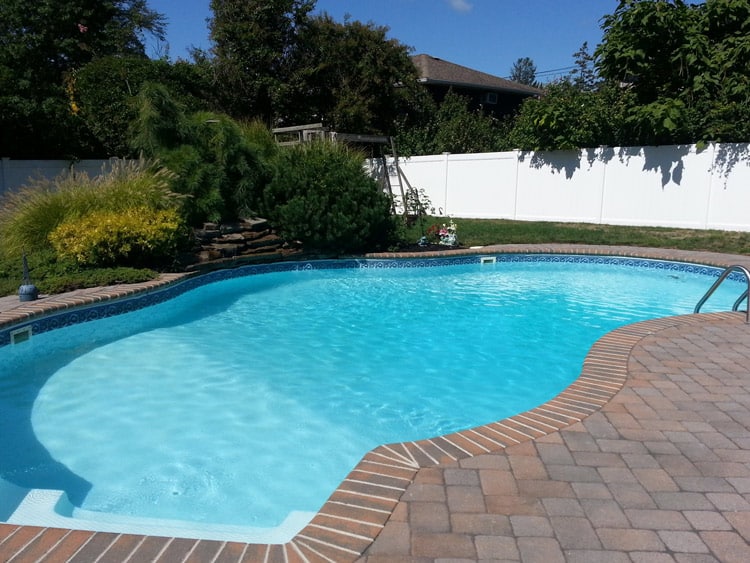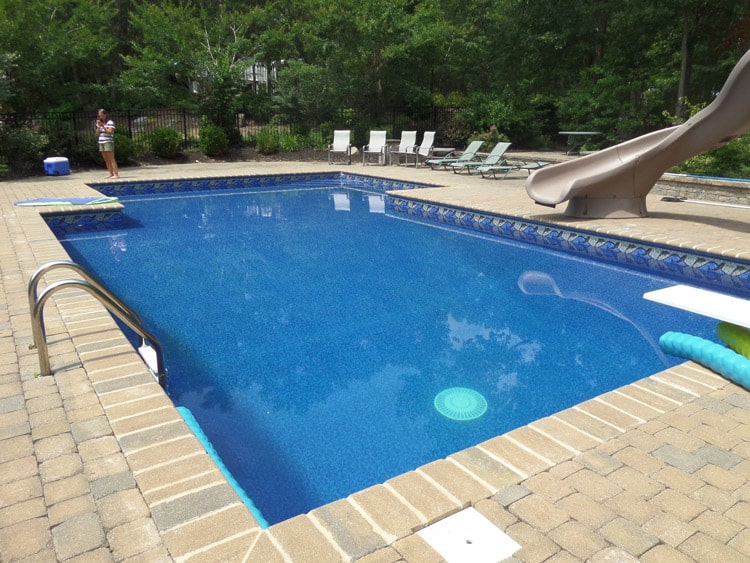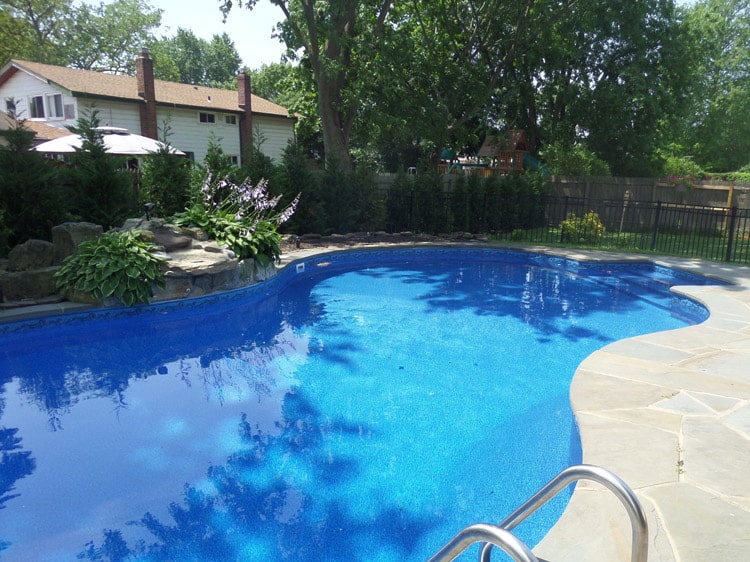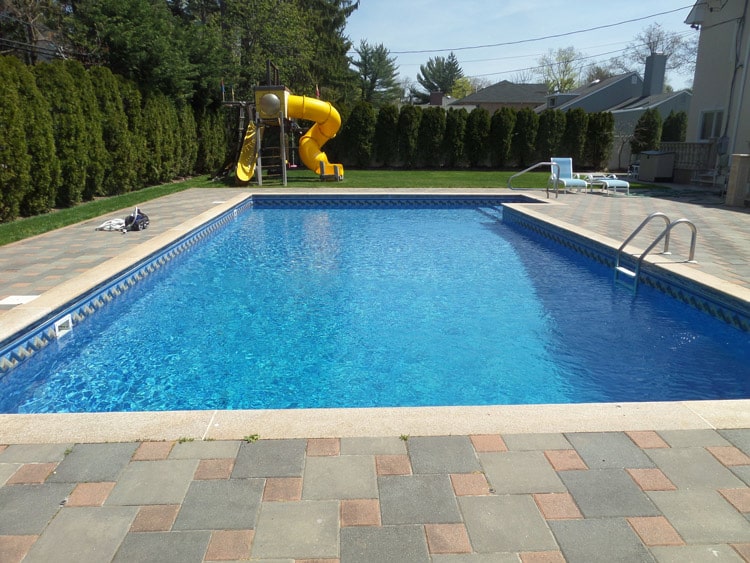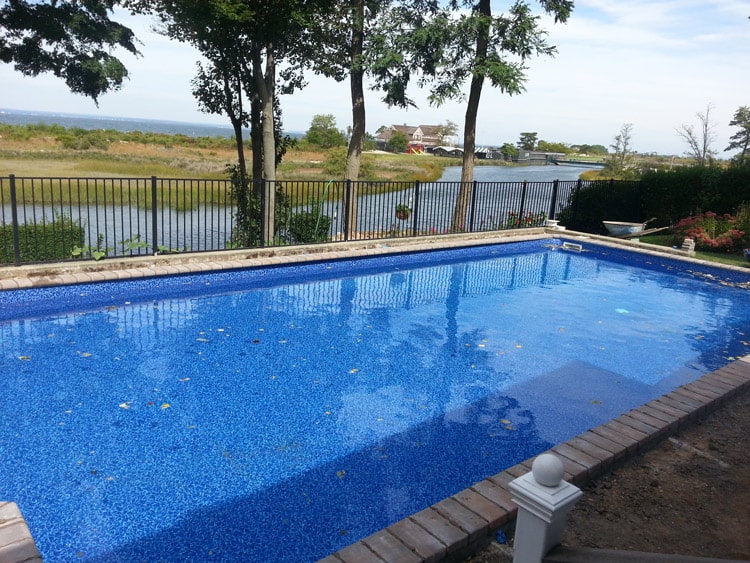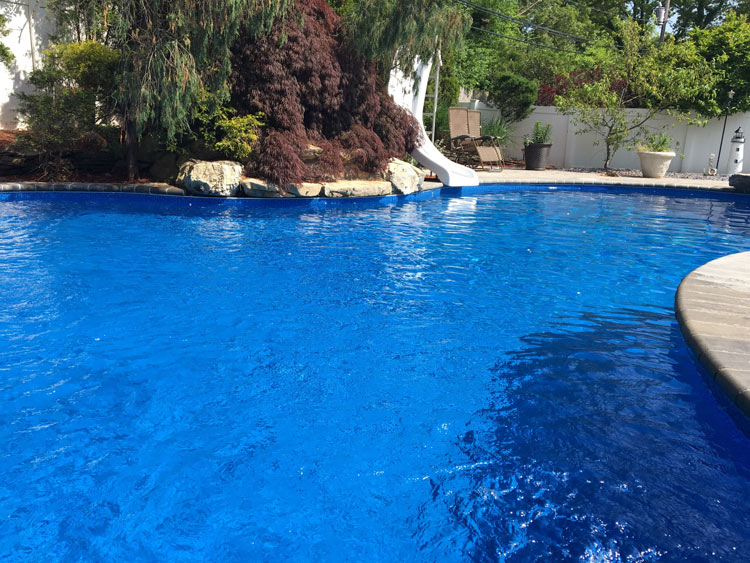 SUFFOLK LINER POOL RENOVATIONS
Many pool improvements can be completed quickly and cost-effectively while changing your pool's vinyl liner. A few ideas: replacing old (or adding new) fiberglass steps, adding bottom drains, repairing damaged extrusions, changing old coping (rimlock, universal), skimmers, lights, etc.
We are an experienced, established company that specializes in the skilled completion of these projects. If you are considering implementing any pool renovation don't hesitate to call us at 631-285-7881.