LONG ISLAND POOL LINER INSTALLATION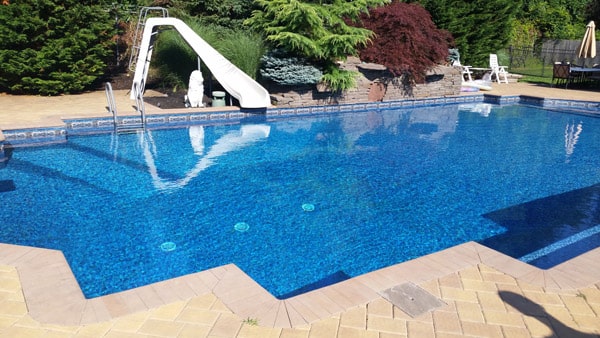 Details are important when it comes to liner selection and installation. Our experience on Long Island separates us from our competitors. We only carry liner products of the finest quality.
OUR ROCK SOLID TRIPLE WARRANTY IS UNBEATABLE
1 Year Labor Warranty on all work performed.
Our Written Materials Warranty that our Merlin vinyl and liners are made in North America. Click Here to view.
CUSTOM LINER INSTALLATION IS OUR SPECIALTY
Our Merlin liners, made from 100% virgin vinyl, are super strong and built to last. Each liner comes with a clear protective coating that shields your liner from chemicals, sun, fungus, bacteria, and algae.
Our liners come in 20 and 27 mil thicknesses and are backed by a 20/25 year manufacturer's warranty. You may visit the Merlin Industries website for more information.
LINER INSTALLATION PROCESS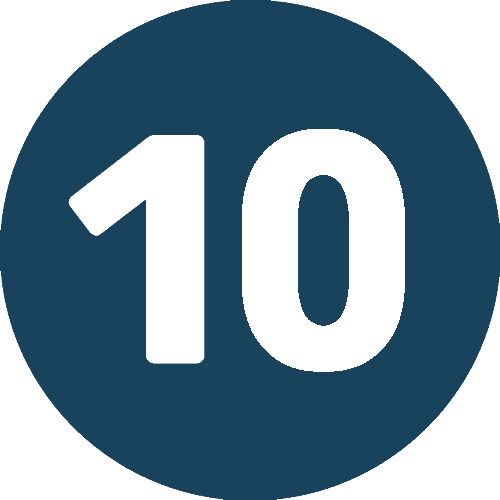 LINER INSTALLATION COMPLETE